Finesse. Flawless.
Fabulous.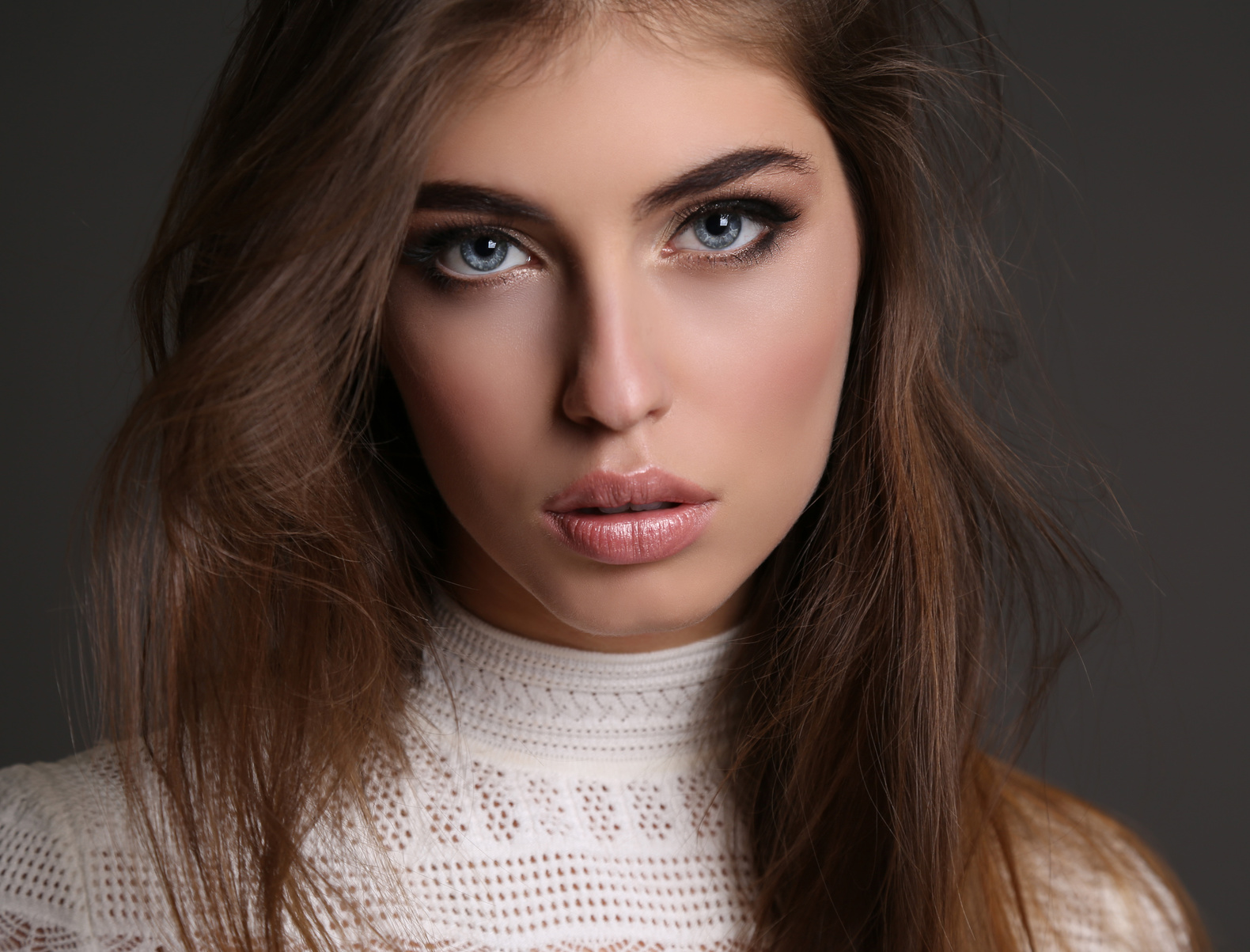 A Beauty Salon & Laser Clinic in the heart of Dromore, Co.Down, offering an extensive range of laser, beauty and selective medical treatments.
Achieving flawless & timeless beauty for all.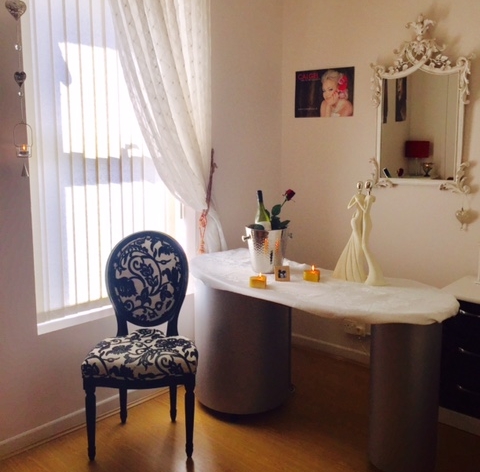 Pretty Woman Dromore is renowned as the go to beauty salon and laser clinic in the area. Many of our clients travel from further afield to be pampered and receive the best of beauty technology, serving as testament to the service received from Lorraine and her team.
Offering a range of treatments to suit every age, skin type and lifestyle, the staff at Pretty Woman are highly qualified, ensuring their goal of offering the latest and most effective treatments to their clients.
Perfect for youthful and teenage skin